POZ - Snacks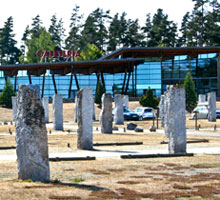 A legendary spot for the perfect break on the A75
Halfway between Paris and Barcelona and 1 hour from the famous viaduct in Millau and the Auvergne capital, Clermont Ferrand, the Lozère service station is an ideal place to take a break!!!
'Poz' is a new type of restaurant, which puts the emphasis on fresh, local produce.
A new way to understand fast food.
Contact
'Poz'
Aire de la Lozère (service station) (A75, exit 32)
48200 Albaret Sainte Marie

Your representatives: Angéline and Bruno

Tel.: +33 (0)4 66 31 94 03
Fax: +33 (0)4 66 31 27 62
What's On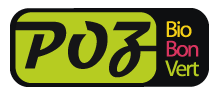 Once a week, 'POZ' offers you its 'aligot' (a garlic mayonnaise dish), a specialty from Auvergne, as its daily special, with local produce used as ingredients.