"La Grange à Bulles"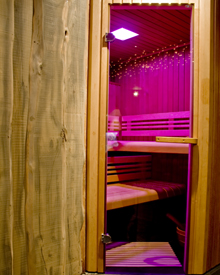 Relaxation and Spa Treatments
'La Grange à Bulles' ('The Bubble Barn'), a former farmhouse of 200m² , is now dedicated entirely to well-being, relaxation, calm and rest. This unique place, located on the outskirts of Cantal and Lozère in the heart of Gevaudan, in a locality known as La Garde within the commune of Albaret Sainte Marie, offers you a moment of pure, unforgettable relaxation.
This space, access to which is upon reservation only, is exclusively for private hire -1 to 8 people for a duration of at least 2 hours.
Everything has been pre-planned in order that your visit be exceptional: soft lighting, ambient music, an intimate atmosphere…
Services
Indoor swimming pool heated to 30 °C throughout the year
Outdoor Jacuzzi – a bubbling whirlpool under the stars
Sauna
Relaxation zone
Fitness room
A massage table
Light therapy
Included: bathrobes, towels and slippers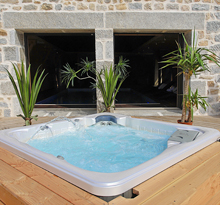 Contact
'La Grange à Bulles'
La Garde
48200 Albaret Sainte Marie
For all requests, or should you wish to book your visit, contact Christophe on
+33 (0)6 07 99 88 47.
What's On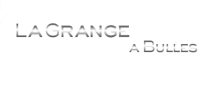 30% discount for bookings on Mondays, Tuesdays, Wednesdays and Thursdays (excluding bank holidays and school holidays)