Le Château d'Orfeuillette - Restaurant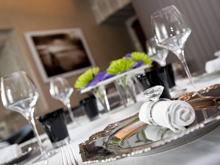 Restaurant, 'Le Théophile'
Intimate, subdued lighting, finely decorated - you are in the heart of 'Le Château d'Orfeuillette' and it is a gourmet delight. A true gastronomic feast, 'Le Théophile' has plenty of space with its 30 settings, and flavours and tastes to spoil your senses.
Orchestrated by the chef, the menu is composed of the finest regional products and put together with sublimely perfect technical mastery.
A gourmet feast of locally-procured, organic foods
'Le Théophile' works in unison with nature and the environment in which it stands. It is for this reason that it decided to work mainly with organic and locally selected produce. 80% of its menu offers regional products and almost 100% is derived from local and organic sources.
Aubrac beef, trout tartare from Langlade, lamb from Lozère - the chef offers you dishes typical of the surrounding area. A menu of meticulously selected wines will delight lovers of great vintages.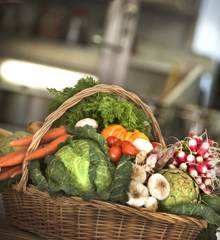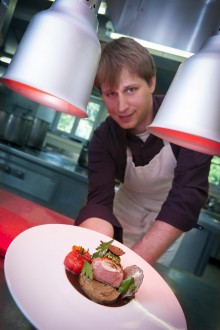 The Chef
After a journey throughout Lozère – 'Château de la Caze', 'Grand Hôtel de la Muse', 'Le Domaine de Barres' – our young chef, Julien IZARN, has laid down his hat for the new season at 'Le Château d'Orfeuillette'. It is from this region, rich in quality products, that he draws his inspiration when creating his seasonal menus.
Actualités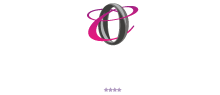 Reopening of our restaurant "Le Théophile" on 4th April 2017
Cookery Classes
Cookery Workshops - throughout the season at the Château
Links