Les Portes d'Apcher - Seminars and Receptions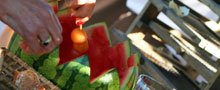 Your Private and Professional Events
Rooms and lounges are available to welcome you for your all your private events: weddings, family meals, themed evenings and seminars.
Bespoke Organisation
A large plenary reception hall and two smaller conference rooms allow you to adapt each space to your event.
Upon request, the hotel can be hired privately, for those exceptional evenings in a remarkable setting.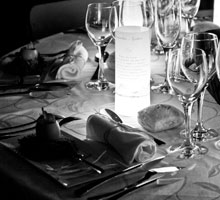 Contact
Les Portes d'Apcher**
Avenue de Saint Flour
48200 Saint-Chély-D''Apcher
Your representative: Sonia

Tel.: +33 (0)4 66 31 00 46
Fax: +33 (0)4 66 31 28 85
Mail: les.portes.dapcher@orange.fr
What's On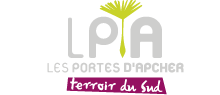 The hotel-restaurant, 'Les Portes d'Apcher', invites you to discover the mountains of Margeride happily situated upon the lands of Gevaudan, an extraordinary destination in the heart of the great wide open, where you'll enjoy unexpected encounters and magnificent flavours derived directly from the land itself.
Links