POZ - Menu & Services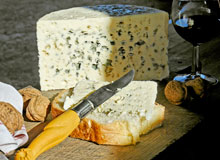 Green, and Good for you!
'Green' and 'Good' are the watchwords for this fast food zone on the 'route du soleil' ('the sunshine road').
Whether you are coming for a coffee break, or you need a sugary/savoury snack, you will find fresh sandwiches, salads, daily specials, pastries, freshly squeezed juices… to eat in or take away.
Groups Welcome
Whether you are a club, an association or a group (from 10 persons upwards), in order to facilitate your stay to us, we will adapt to your particular requirements – time schedules, budget, menus, number of people, lunch times...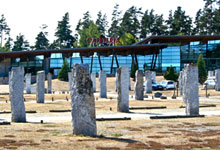 Contact
'Poz'
Aire de la Lozère (service station) (A75, exit 32)
48200 Albaret Sainte Marie

Your representatives: Angéline and Bruno

Tel.: +33 (0)4 66 31 94 03
Fax: +33 (0)4 66 31 27 62
What's On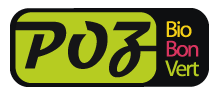 Once a week, 'POZ' offers you its 'aligot' (a garlic mayonnaise dish), a specialty from Auvergne, as its daily special, with local produce used as ingredients.